Passionate to help your business grow
The leading companies in travel and hospitality have always innovated through disruption and  We've seen this prove once and once again with our customers leveraging Roitels to improve operational efficiencies and revenue management at the same time enhancing the customer experience – even when faced with a global pandemic. That's because Roitels has the most efficient revenue management services. And by building on AI and machine learning, we are able to respond quickly to ever-changing market dynamics. While we can't predict the future, we do know Roitels, along with our partners, will be there to help customers build for what's next. Innovations, born out of disruption, will impact and improve the way we travel, sleep, eat, and experience the world in the years ahead.
We add value to your business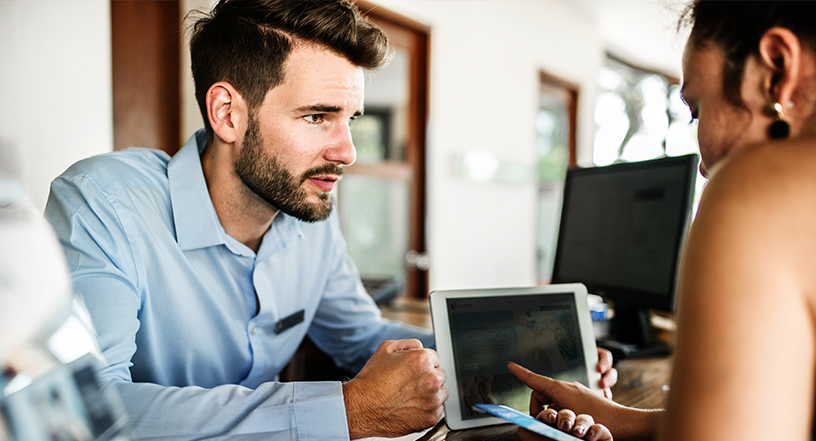 Our AI and machine learning solution extract knowledge from over 3 million news, OTAs, airline and airports data, blogs, broadcast, and regulatory documents each day, and makes the connections you can't see so we can make for you informed and confident decisions.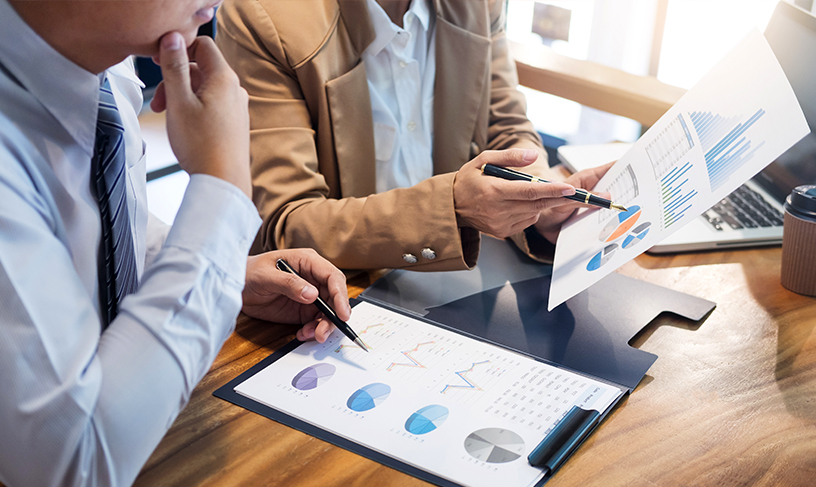 Wherever your business and customers are, our experience and track record of proven success with leading companies in America, Europe, and the MEA region support us.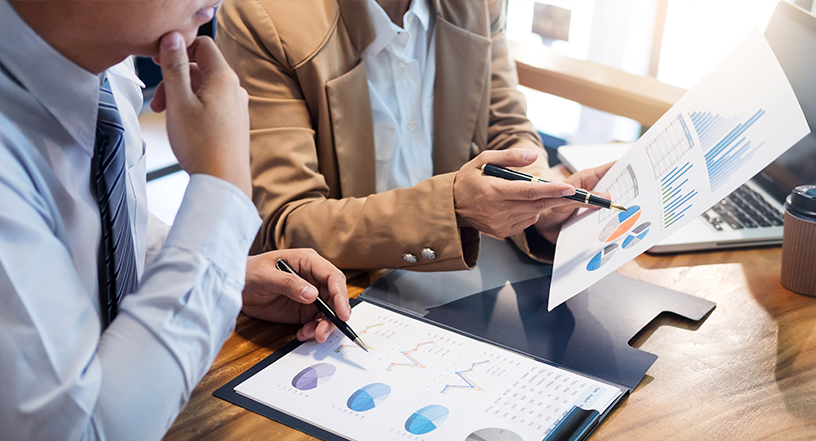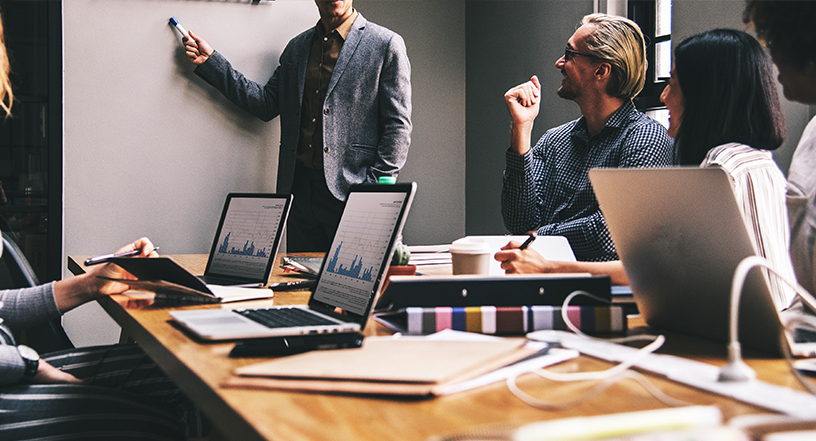 What do YOU benefit from Roitels ?
As the volume and velocity of data explode, our revenue management decision-makers are getting to the action and are able to understand external risks and opportunities. Let us help you make decisions in real-time that will impact directly the growth of your ROI.
📍 2100 Coral Way, Suite 704. Coral Gables, FL33145
📞 Tel: (305)417-9919
Roitels Inc is an American multinational technology and consulting company that focus on artificial intelligence, cloud computing, big data, machine learning, e-commerce, and revenue management. Our slogan is how can WE help YOU?
We are known for improving the ROI of vacation rentals and tourist companies such a; theme parks, hotels groups, independent hotels, hostels chains, cruise lines, among others. Those improvements come through technological innovation and mass scale.
According to the OTA statistics: "Accommodations with 100% score, have 18% more bookings than accommodations that do not have full content."   Knowing this remarkable information, what can we do to have the best score on Booking.com? All sales channels, including this...
Suscribe to our newsletter
And find out about all our news